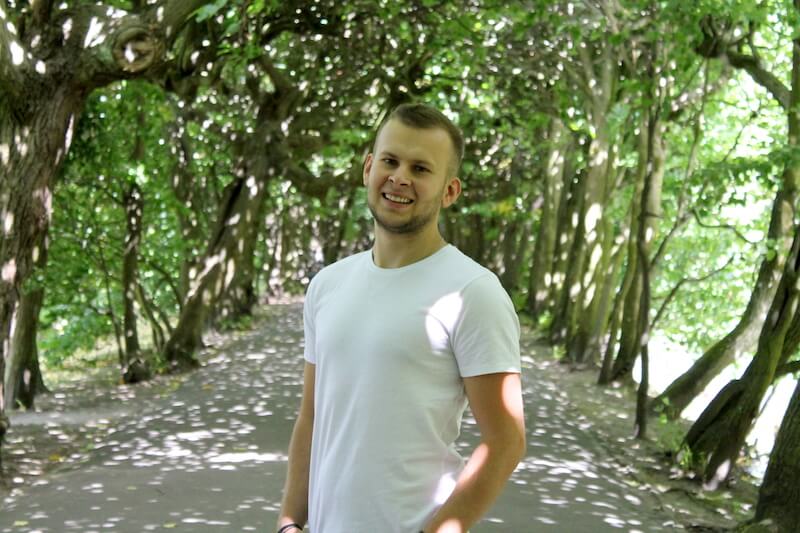 Cześć,
Z tej strony Michał. Stoję za projektem poskładane. meble na wymiar, w którym jakość jest dla mnie najważniejszą sprawą. Serio! Choć wiem, że każdy tak mówi.
Projekt mebli to kooperacja moja i świetnej Pani architekt, a produkcja i montaż mebli na zamówienie jest moją ulubioną działką.
Jeśli więc chcesz zabudować mieszkanie meblami na wymiar, to poskładane. jest do Twojej dyspozycji w Gdańsku, Gdyni lub po prostu w Trójmieście, ale również w Działdowie i okolicach.
Jeśli chcesz porozmawiać o meblach i umówić się na darmowe pomiary.
Pssssst!
Ocenisz moją pracę, jeśli mieliśmy okazję współpracować?
Będę bardzo wdzięczny!
Z góry dziękuję 🙌
Koniecznie odwiedź poskładane. na facebooku i zapoznaj się z realizacjami.
Kilka zdjęć z ostatnich realizacji.